Freedom Nissan's commitment to the community



Freedom Nissan is proud to donate to the Clinton Bush Haiti Fund. We encourage everyone to do the same as relief is still needed for this devastated island.

Thank you.

Chittenden Emergency Food Shelf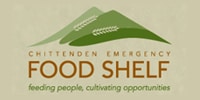 The Chittenden Emergency Food Shelf works to alleviate hunger by feeding people and cultivating opportunities. As the largest direct service emergency food provider in Vermont, CEFS serves over 11,300 people each year.
Burlington Boys & Girls Club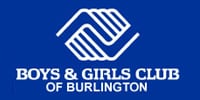 Since 1942, the Boys & Girls Club of Burlington has served the youth that need us most. Today the Club provides after school, evening, weekend and summer programming to over 2,300 youth ages 5 - 19 each year in three locations in Burlington and South Burlington, Vermont. We are pleased to serve youth at Burlington's H.O Wheeler School, the Winooski Community Center, and at our main Clubhouse at 62 Oak Street in Burlington. Our mission is to inspire and enable all youth, regardless of circumstances, to realize their full potential as productive, responsible and caring citizens.
Champlain Adaptive Mounted Program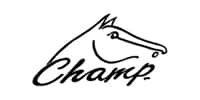 Since 1987 CHAMP has been a therapeutic resource, providing horseback riding experiences for people with special needs from both Franklin and Chittenden Counties amd the Champlain Islands. The achievement of our goals depends on the generosity of many people. While some volunteer to work directly with the horses and riders, others contribute a wide variety of services and financial support.
Tee-Off for Ta-Kum-Ta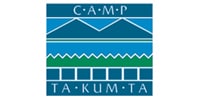 Founded in 1984, Camp Ta-Kum-Ta was established through the efforts of Ted and Debby Kessler to recreate the mind and body healing experiences their son, Todd had received at a cancer camp in New York State.
At the very beginning Camp was just a great idea without a name. While in the Pediatric Oncology Unit at the hospital discussing the possibility of a camp where "kids with cancer" can just be "kids", one of the children still too young to attend exclaimed in frustration "but I want a camp to come ta!". The name was perfect, and eventually she did get her "Camp Ta-Kum-Ta". Today, she is one of the many survivors volunteering on staff!
Safe Kids Worldwide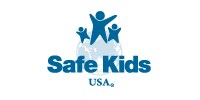 Safe Kids Worldwide was founded in 1987 as the National SAFE KIDS Campaign by Children's National Medical Center with support from Johnson & Johnson. Safe Kids Worldwide is a 501(c)(3) non-profit organization located in Washington, D.C.
The Jimmy Fund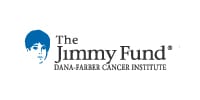 Since its founding in 1948, the Jimmy Fund has supported the fight against cancer in children and adults at Boston's Dana-Farber Cancer Institute, helping to raise the chances of survival for cancer patients around the world.
COTS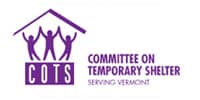 The Committee on Temporary Shelter provides emergency shelter, services, and housing for people who are homeless or marginally housed in Vermont. COTS advocates for long-term solutions to end homelessness.
Ronald McDonald House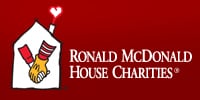 The mission of Ronald McDonald House Charities (RMHC) is to create, find and support programs that directly improve the health and well being of children.
We believe that when you change a child's life, you change a family's, which can change a community, and ultimately the world.
American Diabetes Association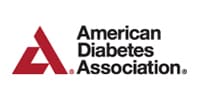 Our mission is to prevent and cure diabetes and to improve the lives of all people affected by diabetes. We lead the fight against the deadly consequences of diabetes and fight for those affected - by diabetes.
Lund Family Center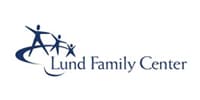 Lund Family Center is Vermont's oldest and largest private non-profit adoption agency and Vermont's only residential treatment program for pregnant and parenting young women and their children.
Lund Family Center has a positive statewide impact on the lives of families. During the past 120 years, Lund has earned a national reputation. The organization has been the recipient of the U.S. Department of Health and Human Services Adoption Excellence Award, the March of Dimes Lifetime Achievement Award, and the GlaxoWellcome Child Health Recognition Award.
VTANG Family Readiness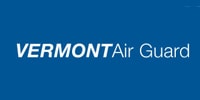 Vermont Air National Guard




Association of Africans Living in Vermont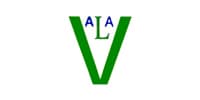 Our mission is to promote the equal opportunity, dignity, and self-sufficiency of individuals and families, who have a link to the African Continent, regardless of race, ethnic group, religious or political affiliation, or sexual orientation.
http://www.africansinvermont.org
American Cancer Society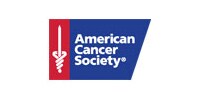 The American Cancer Society is the nationwide, community-based, voluntary health organization dedicated to eliminating cancer as a major health problem by preventing cancer, saving lives, and diminishing suffering from cancer, through research, education, advocacy, and service.
American Heart Association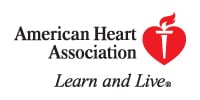 Our mission is to build healthier lives, free of cardiovascular diseases and stroke. That single purpose drives all we do. The need for our work is beyond question.
Muscular Dystrophy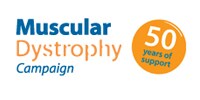 Our main aim was to raise money to fund research to find the causes of and cures for muscular dystrophy. Since then diagnosis of the different forms of muscular dystrophy and related muscle diseases has improved hugely and we now provide support for over 60 different muscle-wasting conditions. Many key research developments during the last 50 years have been funded by us, including vital pre-clinical research for the exon-skipping trial that is testing an exciting new technology to treat Duchenne muscular dystrophy.
VT Air National Guard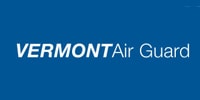 To provide assistance to the State of Vermont for use during local and statewide disasters or emergencies. To protect life, property, and preserve peace, and public safety.
Special Olympics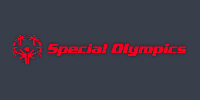 Dignity, acceptance, and a chance to reach one's potential - these are human rights worth promoting for everyone. Since 1968, Special Olympics has been bringing one message to the world: people with intellectual disabilities can and will succeed if given the opportunity.
www.specialolympics.org